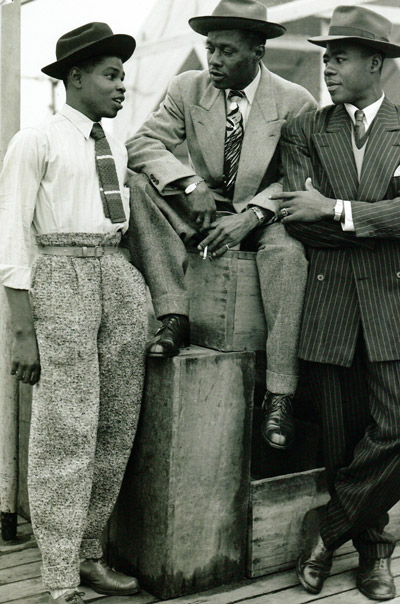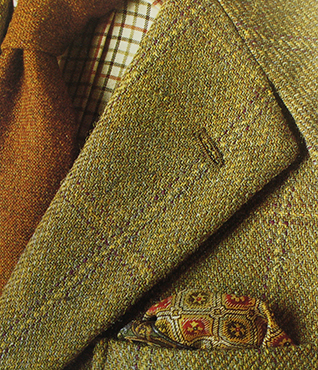 Welcome to
Red Door Apparel
Purveyors of Fine Clothing
STYLE, unlike fashion, is a fixed target regardless of season.
SECRETS OF A WELL FITTING SUIT by a Master Tailor
"A very timely video for the man with discriminating taste" – Simple lessons from Milan, Italy.
To master the art of permanent style one must not compromise on proportion, but take aim at clothing custom made to fit your body. Red Door Apparel offers classic clothing that fits a classic lifestyle.
Fine fabrics for custom-made attire is brought directly to you. From coast to coast, Red Door Apparel offers unparalleled quality and convenience.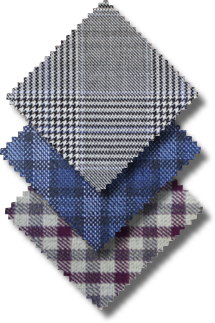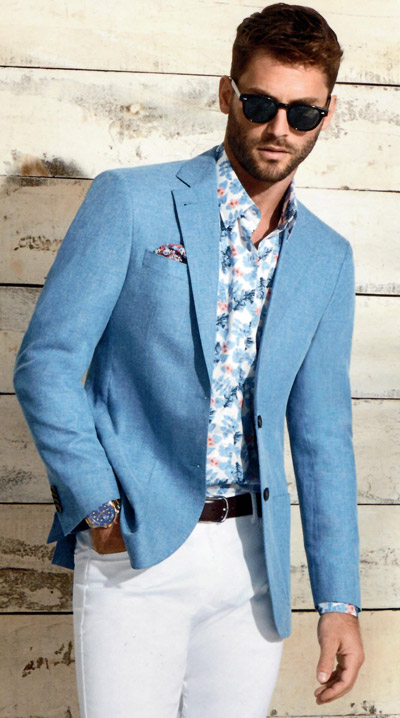 Training Real Life Wednesday's – Dressing Etiquette.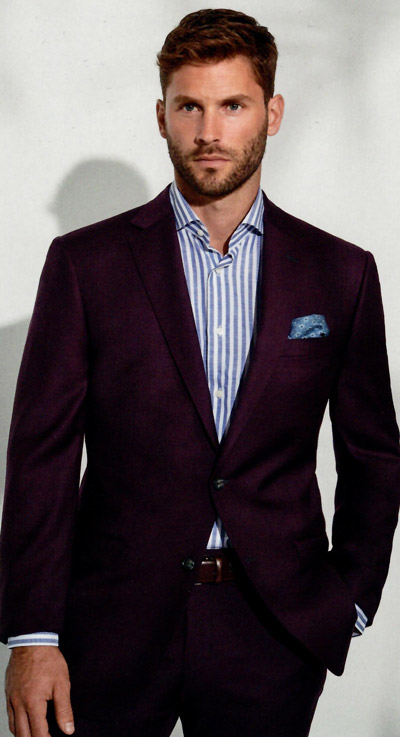 Red Door Apparel Custom Clothiers
Red Door Apparel is zealous about helping you reveal your self-confidence through a custom-built wardrobe.
Why Custom Clothes?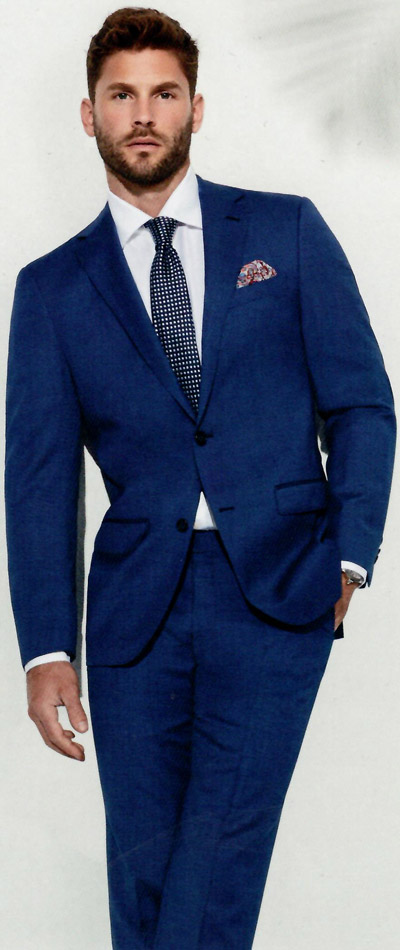 Red Door Apparel is a purveyor of quality handmade suits and sport coats made from beautiful piece goods from across the world.
Vitale Barberis, Loro Piana, and Ermenegildo Zegna supply our master tailors with rich fabrics; these, paired with the finest linings bring you optimum pleasure in your garments.
Hand details such as working buttonholes, handpicked stitching, stemmed buttons, and slanted coat pockets are just a few features you can demand.
As a finishing touch, our hand made suits and sport coats come with your name stitched inside the coat. A Red Door member priviledge.
Red Door Apparel Custom Clothing Collection
Review our Look Book samples: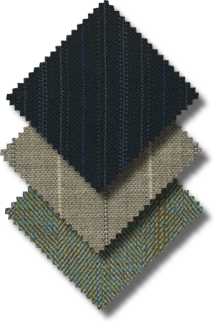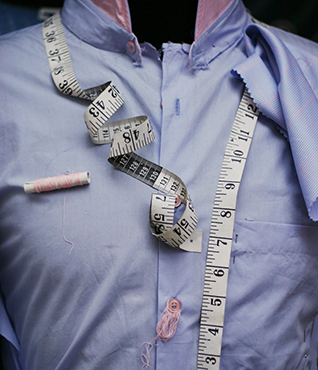 High thread count is not only found in your bed sheets, it can also be found in a custom made shirt from Red Door Apparel.
We will build your shirt with 10-15 different measurements, and assist you in chosing from over 300 different fabrics.
Choose from a broad array of collar and cuff styles to specialize your custom shirt.
The gentleman pant fit is something we take very serious. You decide the drape and the statement. Full, trim, plain, pleated, cuff, no cuff, break, conservative, European, and contemporary are just a few characteristics of a gentleman pant fit.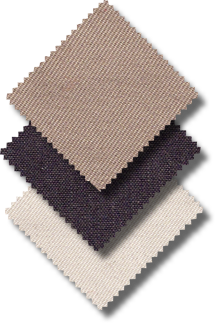 Accessories – the perfect compliment to every gentleman's wardrobe.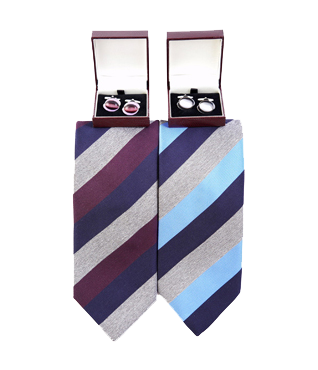 Each necktie, cufflink, pocket square, tie bar, and pair of socks showcases an array of color, texture and design.
We specialize in top of the line silks imported from Italy and England for our fine neckwear and pocket squares.
Red Door Apparel will assist you in blending style with quality from top to bottom. Whatever the mix, all of the pieces have one thing in common – classic clothing that fit a classic lifestyle.